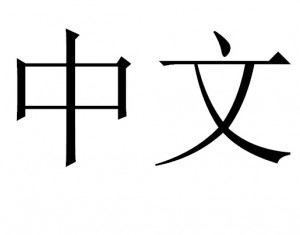 Logo
Our office is currently closed, as mandated by NYS law. Stay healthy and safe!
Please contact us if you require urgent assistance. We are offering phone and telemedicine consults to the community.
Our website is currently gearing up for a new and exciting look, but please take a look at some of the rave reviews we're receiving.
Days Hours Minutes Seconds